Contact Information
Please read our Frequently Asked Questions (FAQs) first. If you have not found the answer to your question, then contact us using the methods provided below.
Customers may contact us via email or by telephone.
Email Form
Telephone
Phone number:
876-559-7482
Send booklists by Whatsapp or email jampakco@gmail.com
This month's special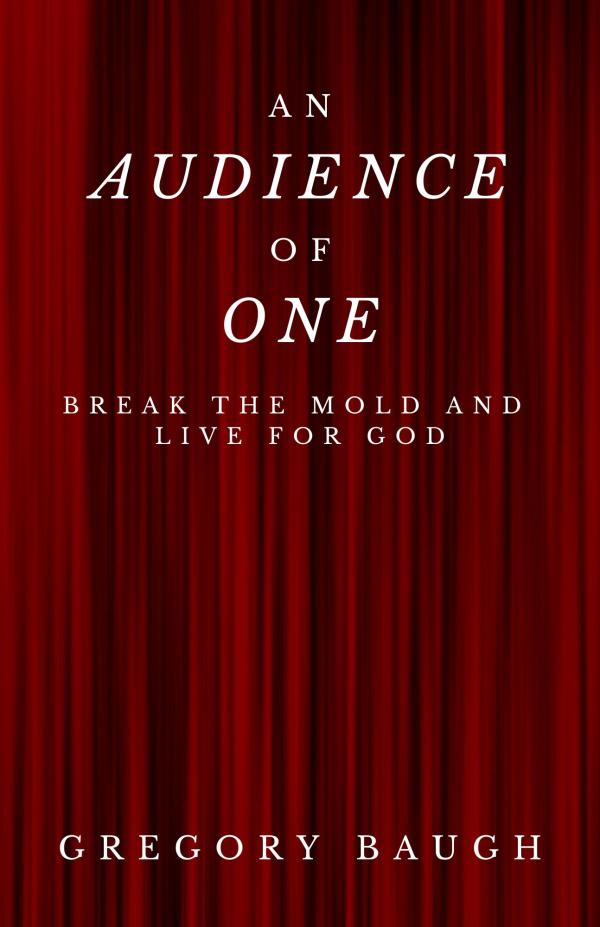 An Audience of One: Break the Mold and Live For God

An Audience of One presents God's grace and love in a personalized way to help readers assimilate spiritual principles in meaningful ways.