Welcome
We sell textbooks and workbooks for primary, secondary, and tertiary education online and we deliver in Kingston and the surrounding urban centres. Avoid the hassle of joining lines during the back-to-school season. Save time and money and avoid the hassle of going from store to store. Search for products using the search tool in the side bar. We are constantly adding books to our product line.
---
Delivery
We will deliver to your home or workplace in the corporate area for a fee ranging from J$ 1200.00 to J$ 2000.00. Delivery charges outside of the corporate area and Jamaica will attract higher charges. The pandemic of Covid-19 has highlighted the benefit of choosing Jampak for it delivery service. Keep safe!
---
Flexible Payment Options
You have the option to pay online by credit card using the trusted
method, or to pay upon delivery. Our sales team carries portable swipe card machines, which increases your payment options. You may use a credit card, a debit card, or cash upon delivery.
Ordering and paying is as easy as 1,2,3. Simply click on the button, which is located under each item. The item selected will be placed in a shopping cart. When you click the button, then you will be able to choose when to pay.
This month's special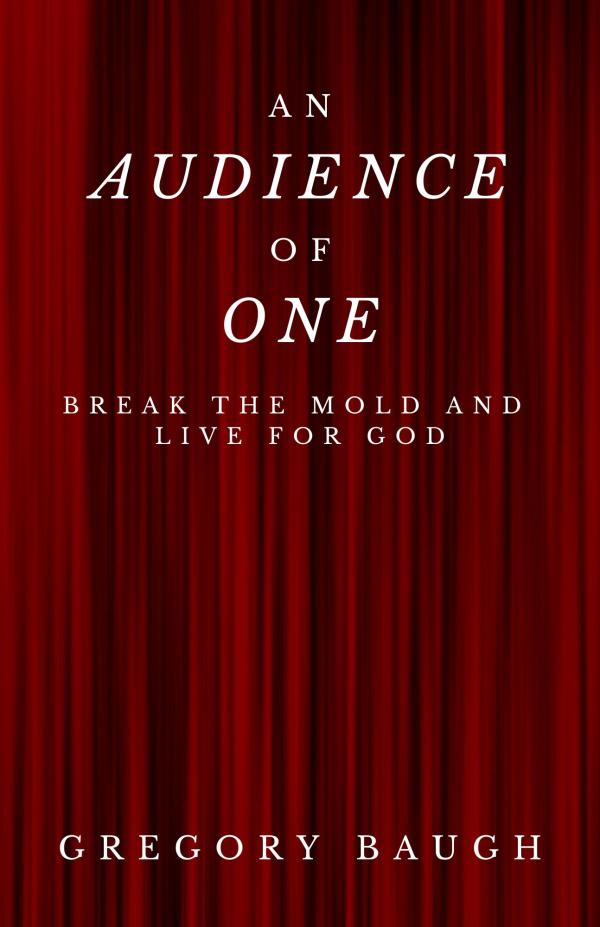 An Audience of One: Break the Mold and Live For God

An Audience of One presents God's grace and love in a personalized way to help readers assimilate spiritual principles in meaningful ways.